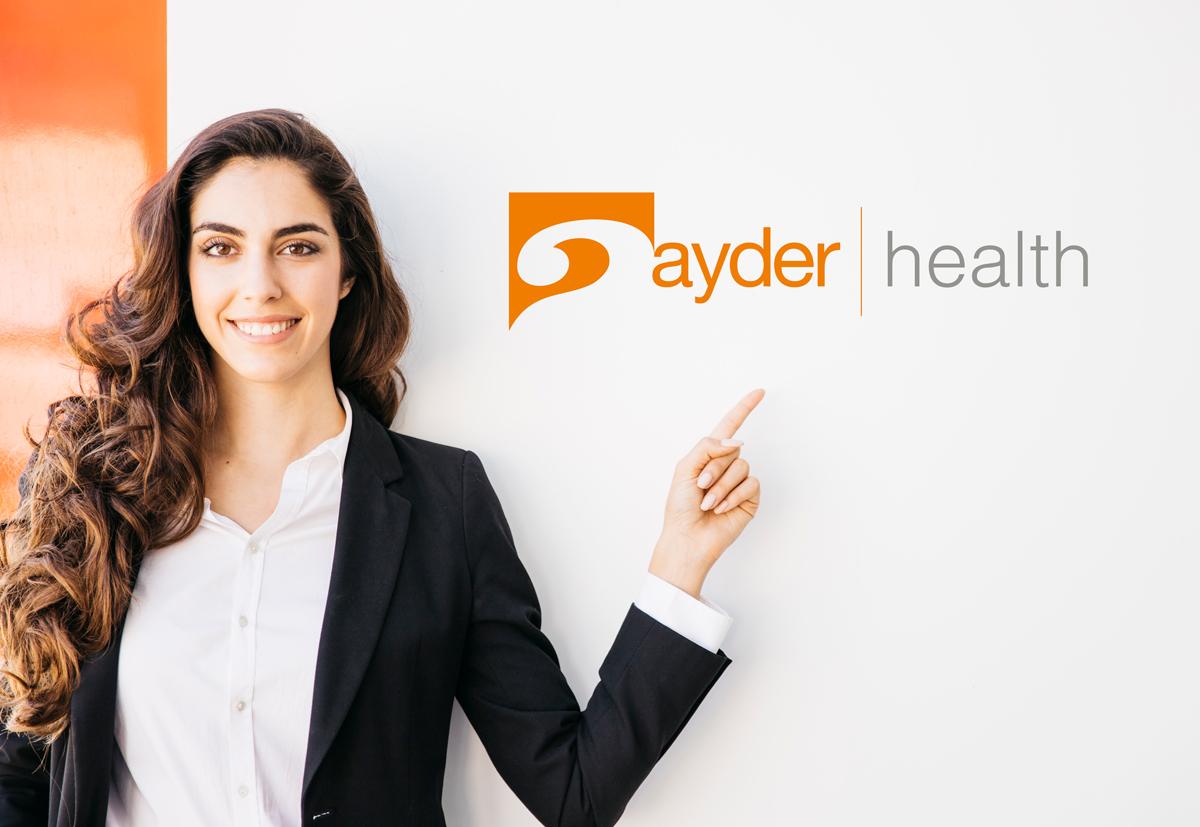 WHY AYDER HEALTH?
Incorporated in 1988, Ayder Health is an affiliate of Ayder Group, which also contains Ayder Tourism Travel Agency, Ayder Transportation, Ayder Organization, Ayder Construction and Haşimoğlu tourism and hotel management.
Understanding of service and quality demonstrated for more than 30 years; is the greatest value of Ayder Group Companies. Ayder Health has become a trademark in the field of health tourism in Turkey by appealing to large masses in a short time in the health tourism activities which it continues with the same mentality.
The patient is always the priority for Ayder Health. In line with this philosophy, we create an individual medical examination and treatment program for our patients and recommend the best hospital possible.
Ayder Health has a strong network with Turkey's most equipped hospitals which have a high understanding of medical service and quality, and specialist doctors. We endeavor for you to meet with the most appropriate hospital, in the most comfortable way and under the best conditions in order to receive your treatment in the most accurate way.
Ayder Health team consists qualified personnel, who work only for you, in a reliable and competent manner. We are very happy to assist you at every stage of your treatment process in Turkey with our knowledgeable and experienced translators, attendants and consultants, so that the process can run comfortably, effectively and without stress.
As Ayder Health, with the assurance of Ayder Group, we are not only providing asistence in your treatment process but also arranging the organization of your accommodation in Turkey, airport, hospital and hotel transfers. We try to meet all your needs during and after yout treatment process. We would also gladly provide further assistance with all kinds of tours, excursions, accommodation in Turkey, depending on your request after the completion of your treatment. We are at your side with our expert team that will make you feel like you are in your own country.